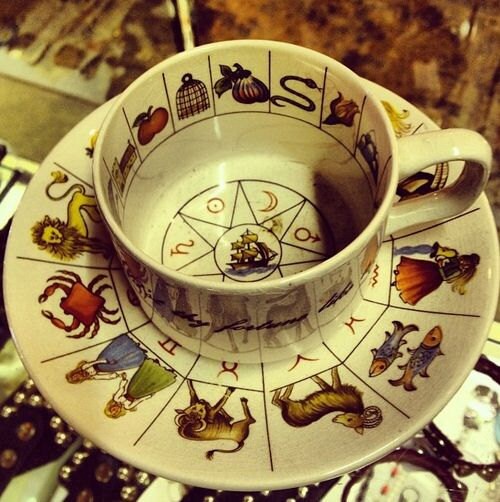 I am a sucker for all things tea. Yesterday I stumbled upon a Buzzfeed quiz that definitely tickled my Tea Fancy. I hope my Tea Leaf reading comes true and that Fall will be my exciting time after a slower Spring and Summer. Lately I feel like I cannot catch up on all my responsibilities. Trying to get back my focus this upcoming week.
Do you believe in fortune tellers?
Or like me do you like to believe in them more than you actually do believe in them?
I hope you have a wonderful weekend!
~megan